Video content is becoming very important for your online marketing strategy. Explainer videos are videos that, in the form of a short, easy-to-digest cartoon or animation, illustrate your business, goods, or services to your ideal client.
If you execute the best strategy to attract and engage your audience, including the explainer video, then it leads to greater returns compared to any other approach.
We will look at the typical elements of explainer videos in this article, how to make them, and where you can use them to promote your business.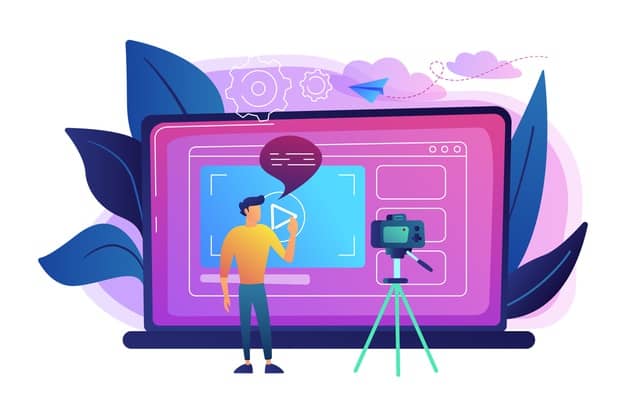 Elements of an Explainer Video
Explainer videos usually consist of one or more of the following elements:
1. An animation representing the ideal customer, the problem the customer has, and the solution that the product or service delivers.
2. A voiceover telling the story as represented in the animation.
3. Screenshots of the product.
4. Screencasts of the product in action.
How to Create an Explainer Video
One of the reasons marketers enjoy explanatory videos is that speaking, actors, or other potentially expensive components do not need to be in front of a camera. Best of all, in order to make one, you do not have to be a videographer.
You can use online services and apps like PowToon, GoAnimate, and RawShorts to build it if you like the feel of an interactive, cartoonish explainer video. The trick to services like this is to check for those that allow you to download your video without any watermarks after it has been generated so that you don't have to pay for the subscription-only to share your video.
Where to Use Your Explainer Video
You will want to promote it as much as possible once you have produced your first explainer video so that you can meet your target customer base. The following are some of the best places to use your explainer video.
1. On the landing page for your product or service.
2. On your Facebook page.
3. On your Twitter profile.
4. On YouTube.
Conclusion
If you want a good video for your product and but you're not ready to jump in front of the camera, try explainer videos. Animtopedia provides you best explainer video services. With the support of Explainer Videos, you can able to show what you do to your customers instead of just telling them through words.