The first two seconds of a video are crucial. During this very short lapse of your time, the viewer's brain will decide whether he will keep watching or leave for something more interesting. Even as I'm trying to stay your attention immediately with this first paragraph, your video intro should be fighting to try to an equivalent. Outro gives proper information about your social handles and gets in touch with you in a creative way. Gaming intro and outro also vital for all gamers nowadays. So order soon and provides your brand more identity.
Buy With Confidence, Don't Like It, Don't Pay For It!
With paypal's buyer protection and our 100% money back guarantee you're safe. don't like it, don't pay for it, Get back your refunds straight away!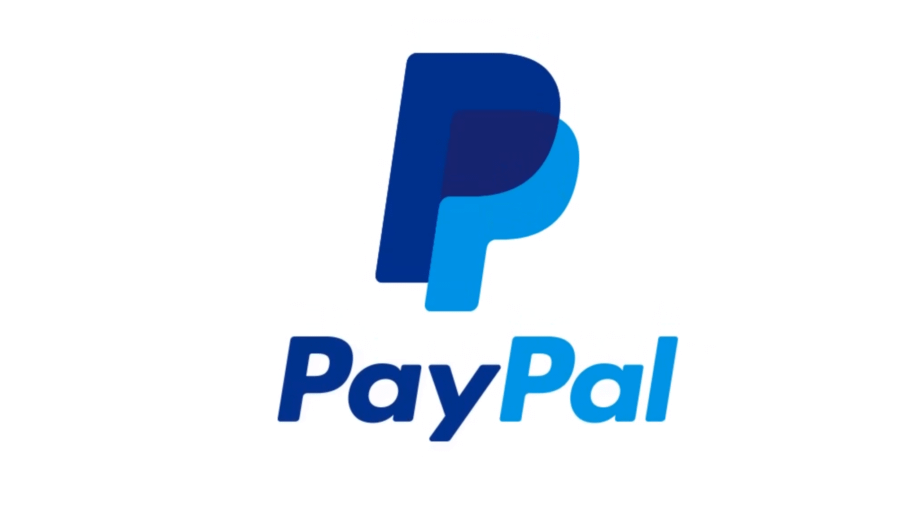 TELL US ABOUT YOUR PROJECT
WHAT MAKES OUR VIDEO
PRODUCTION COMPANY UNIQUE!