An animated logo may be a step before the static/image-only logo where there are not any effects whatsoever. An animated logo is about adding effects and every one kinds of animation to the brand, which may range from simple dynamic effect to an entire short video presentation. Many companies think so also, which is that the reason they're investing in logo animation and getting a big return on investment from their branding activities..
Buy With Confidence, Don't Like It, Don't Pay For It!
With paypal's buyer protection and our 100% money back guarantee you're safe. don't like it, don't pay for it, Get back your refunds straight away!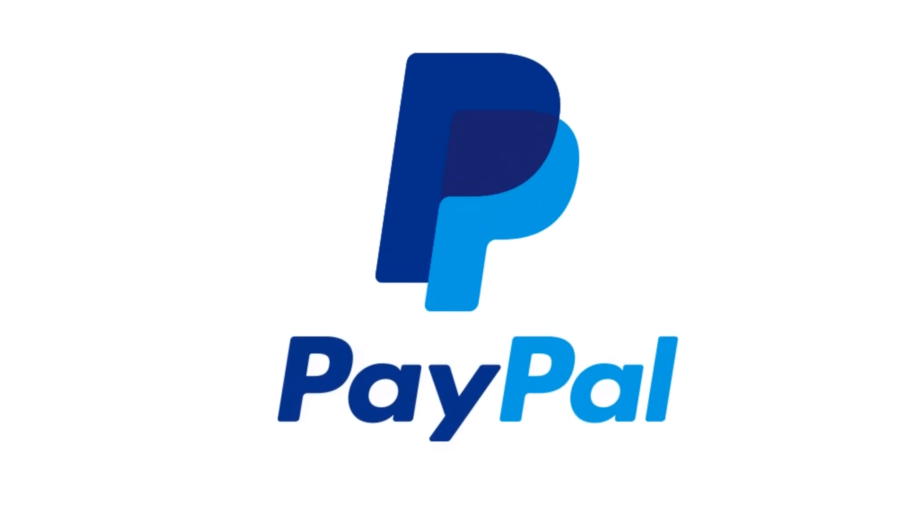 TELL US ABOUT YOUR PROJECT
WHAT MAKES OUR VIDEO
PRODUCTION COMPANY UNIQUE!