A motion graphic video is an animated explainer video that uses the sort of visuals you regularly see in info graphics. Infographics are growing extremely popular for his or her ability to present data in a digestible way. Once you are trying to find directions, which are usually more helpful: reading step-by-step route suggestions or watching them on a map? The likelihood is that you're ready to get all the equivalent information from the map far more quickly because it presents the knowledge visually.
Buy With Confidence, Don't Like It, Don't Pay For It!
With paypal's buyer protection and our 100% money back guarantee you're safe. don't like it, don't pay for it, Get back your refunds straight away!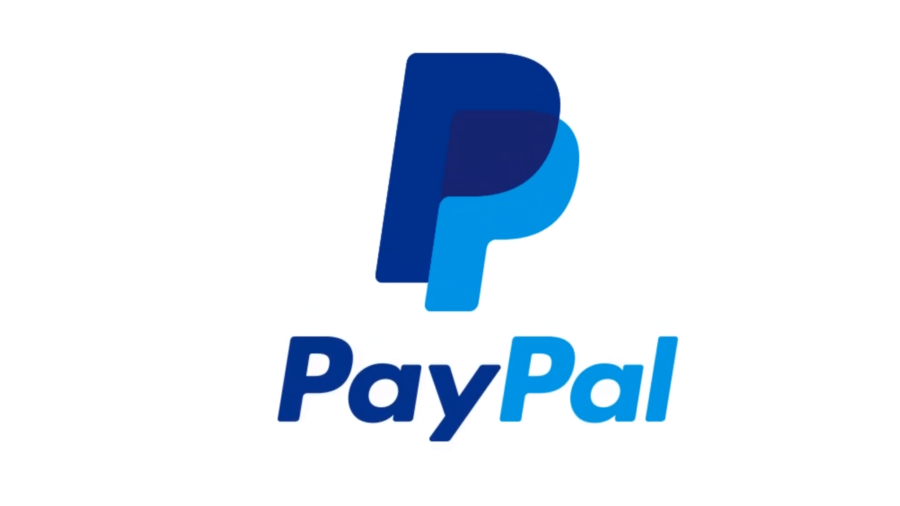 TELL US ABOUT YOUR PROJECT
WHAT MAKES OUR VIDEO
PRODUCTION COMPANY UNIQUE!