We've created many sorts of video content over the years and these are the foremost requested ones. Need something different? Everything is custom made with us so just allow us to skills we will assist you out.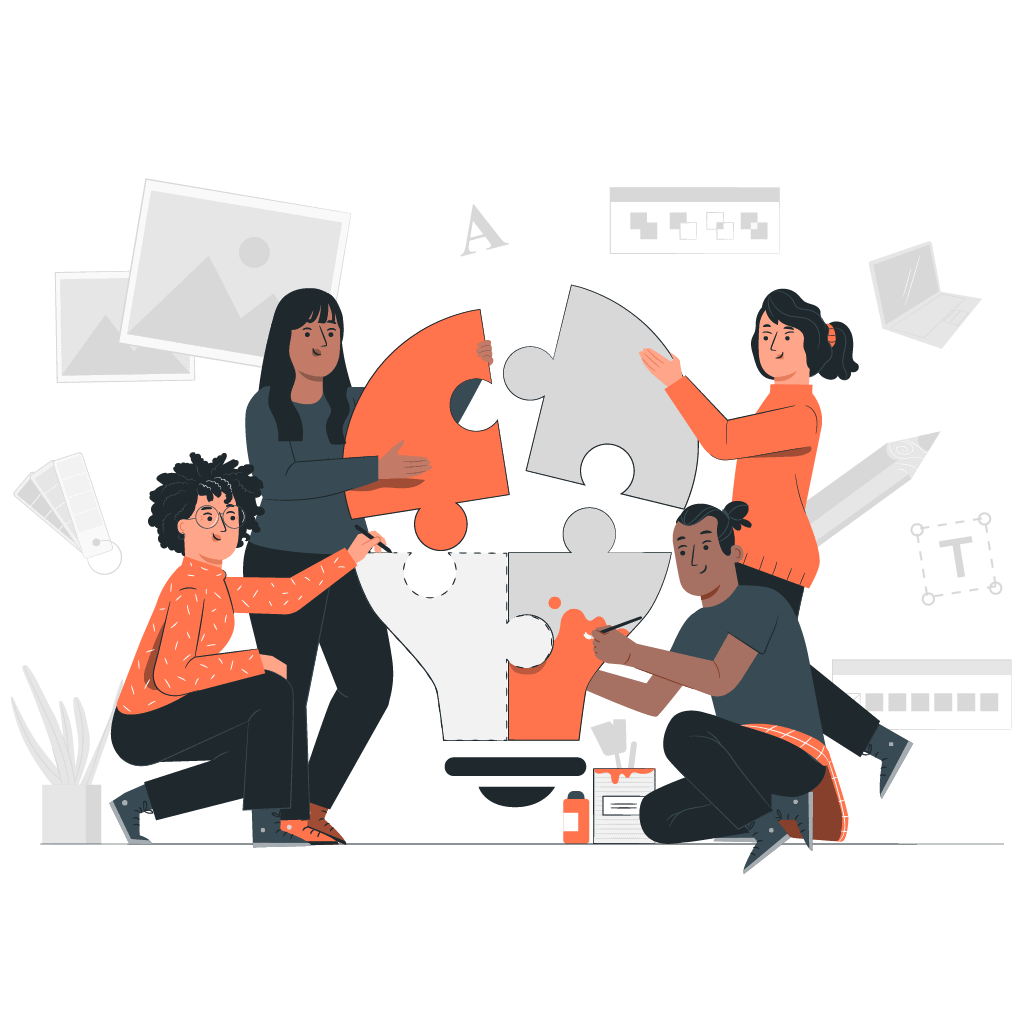 Explainer videos help to extend conversion. consistent with a study, 73% of the people are more likely to shop for a product or service after watching a 2d explainer video. 2D Explainer videos are very high attention-grabbing and it quickly grabs everyone's attention during this world of distractions. a mean person exposed to almost 5,000 ads during a single day and if you would like to face call at this huge crowd of contents and ads then 2D Explainer videos are a live saver for you.
An animated logo may be a step before the static/image-only logo where there are not any effects whatsoever. An animated logo is about adding effects and every one kinds of animation to the brand, which may range from simple dynamic effect to an entire short video presentation. Many companies think so also, which is that the reason they're investing in logo animation and getting a big return on investment from their branding activities..
A motion graphic video is an animated explainer video that uses the sort of visuals you regularly see in info graphics. Infographics are growing extremely popular for his or her ability to present data in a digestible way. Once you are trying to find directions, which are usually more helpful: reading step-by-step route suggestions or watching them on a map? The likelihood is that you're ready to get all the equivalent information from the map far more quickly because it presents the knowledge visually.
The first two seconds of a video are crucial. During this very short lapse of your time, the viewer's brain will decide whether he will keep watching or leave for something more interesting. Even as I'm trying to stay your attention immediately with this first paragraph, your video intro should be fighting to try to an equivalent. Outro gives proper information about your social handles and gets in touch with you in a creative way. Gaming intro and outro also vital for all gamers nowadays. So order soon and provides your brand more identity.
With the assistance of a company video, you'll tell the story behind your company, the journey behind your success in a captivating way. With you would like to face call at this huge crowd of contents and ads then 2D Explainer videos are a live saver for you. Let your customers know your brand ethics, values, mission, and visions. Showcase other brands that you simply have worked with. How they see themselves achieving success together with your brand
A logo can be described as the face of a company.  Quite often, it's the first thing that a potential customer will notice about your business. A logo is much more than just an image; it is a point of recognition for clients and an important foundation for the branding of your company. It is often said that customers form an opinion about a company within seconds. A well-designed logo is an easy way to convey to potential customers that your business is professional, trustworthy, and provides quality goods or services.
Post-production is primarily the editing stage. But why is video editing important? I'm not here to inform you that video editing is that the most vital of all of them, handily. I'm here to inform you that without it, you'll be left with an entire mess. It's true that each one roles of video production are important. Without an honest cameraman, your shot is ruined. Without an honest director, your scenes are disorganized and confusing. But without an editor, all of the opposite aspects of video production cannot close to make the masterpiece that you're trying to make.