More than just a video production company.
A partner for your video needs.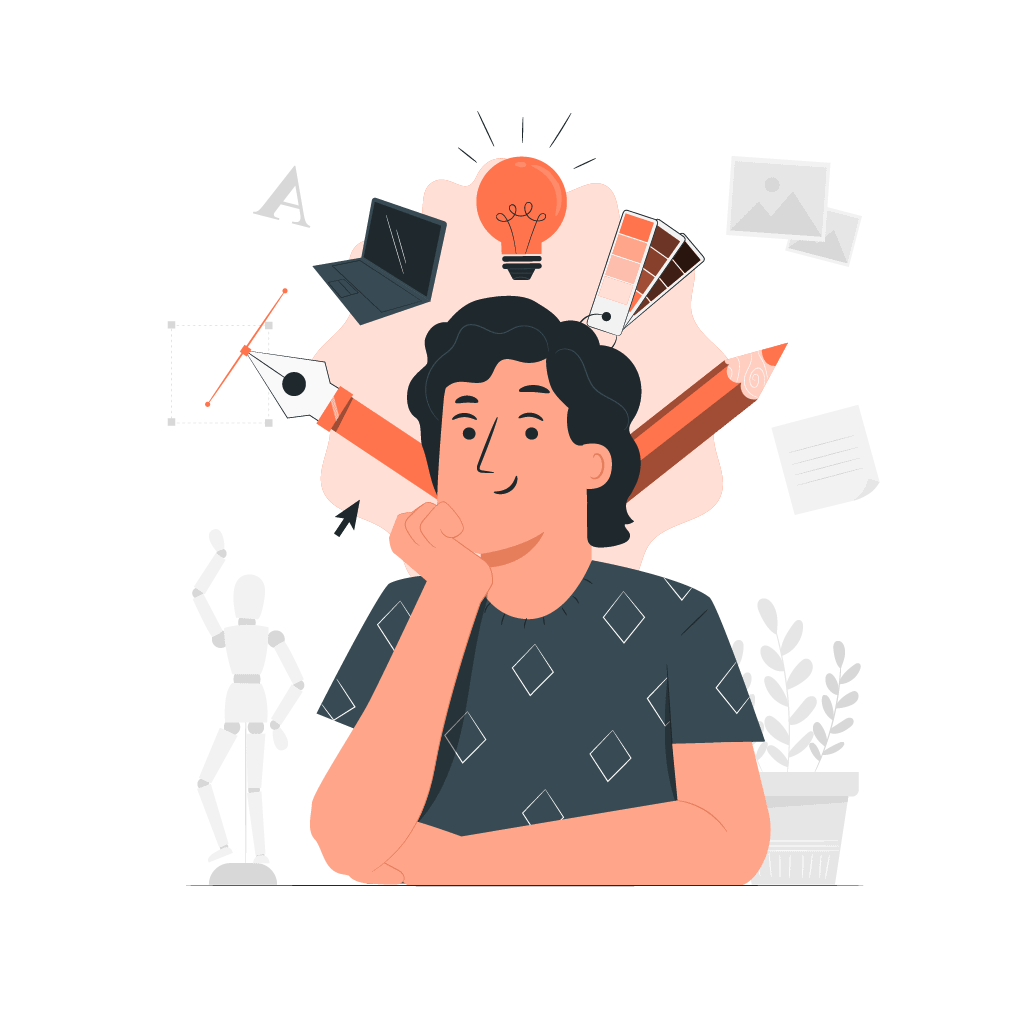 Our team always thrives to make the simplest content for you.
We have a team of best, energetic and artistic partners.
We began back in 2015; a few of senior animators during a flat working for companies all round the world. But that was an extended time ago. Who are we now? Well, an equivalent two people but with amazing creative that employment by our side. Our in-house team is formed from different creative like a Head of Production, Creative Directors, a stage director, a Head of Animators and more. We all share an equivalent goal: to create a bond that can't be expressed by words, only by video. That's what we like to do, every day. Let's connect.
We strive for excellence in everything we do and it all starts with transparency and a real passion for our work. We wish to partner with companies that share those self-same standards and can prioritize communication. We've an "out-of-the-box" sort of thinking while remaining flexible and down-to-earth. Simply put, our passion is to form animated videos. Well, enough about us. What about you? Let's connect.
Explore our team
Creative Team
Parveen Nirman
Creative Director
anju atkan
Marketing Strategist
Mayank Kumar
Senior VFX Artist